---
Marrakech Cooking Class – Moroccan Food & Recipes

---
Moroccan cuisine is considered one of the best in the world. The great diversity of dishes, Couscous Moroccan Recipes, different dishes based on Tagine, Pastilla and also other dishes often known to Moroccans and equally succulent: Tangia Kebab & Harira. The workshops led by experienced and talented cooks are organized in small groups the material needed to make Moroccan dishes is provided. A personalized welcome and a friendly atmosphere await you.
Organize your Marrakech Cooking Class now, We make you feel at home by offering you the opportunity to learn how to cook in exactly the same way as Moroccans! Discover Moroccan Cuisine and Moroccan culture in the heart of Marrakech. The cooking class with Moroccan Women will be very inspiring! And especially unforgettable. You will prepare typical dishes using ingredients that you will buy yourself in the traditional market of the old Medina.
You will live a wonderful experience, feeling and tasting your fresh ingredients in the heart of the ocher city and in a 100% Moroccan way.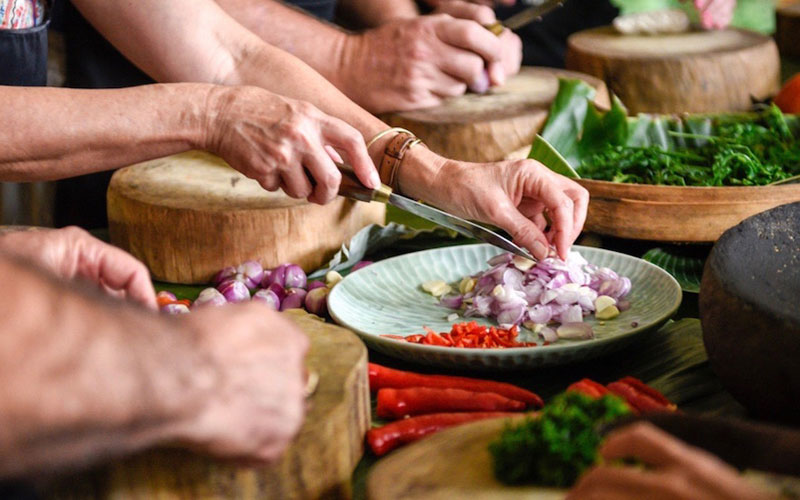 ---
---
Book this Activity Now !!

2R PURE TRAVEL
Bouaakaz Bloc 13 N 624 Mhamid - Marrakech
---